The Delhi government has removed all road tax on EVs sold in India.
It is even providing a subsidy of up to Rs 1.50 lakh on EVs sold in the capital.
Tata Nexon EV, MG ZS EV, Hyundai Kona Electric and Mercedes-Benz EQC are the four modern-day EVs sold in the country.
Delhi is the least expensive place to buy an EV compared to Mumbai, Chennai and Bengaluru.
The biggest hurdle when it comes to the adoption of electric vehicles is the price. The most affordable variant of the Tata Nexon EV is pricier than the most expensive version of the petrol- or diesel-powered Tata Nexon, and that too by a lakh! The Delhi government's latest EV policy changes that, at least in the capital. The Kejriwal-led ruling government's new electric vehicle policy makes it easier for new car buyers to purchase an EV, by simply reducing the cost incurred by the end user.
For starters, the government has forgone all road tax and registration fees applicable on electric vehicles. So, if you are buying the Tata Nexon EV, the MG ZS EV, the Hyundai Kona EV or even the Mercedes-Benz EQC, you don't have to shell out any money for registering your car. That's around a lakh saved on the Nexon EV, around Rs 1.5 lakh on the ZS EV and Kona Electric, and a whopping Rs 7 lakh when it comes to the EQC. You will, however, still be liable to pay the insurance premiums.
Secondly, the government is also subsidising the ex-showroom cost of the vehicle, by offering a Rs 10,000 discount per kWh, up to a maximum of Rs 1.50 lakh. So if the battery of your electric car is bigger than 15kWh, which it is for all modern-day EVs, you can claim a further Rs 1.50 lakh subsidy from the government.
Ad
If you combine both these amounts, you end up saving around Rs 3 lakh in total. Now that's a huge chunk of change, especially if you look at the Tata Nexon EV, the most affordable modern-day EV in the market. To put all of this into context, let us compare the base variant of the Nexon EV, that is the XM variant, and how much it would cost in different metropolitan cities.
| | | | | |
| --- | --- | --- | --- | --- |
| Tata Nexon | New Delhi | Mumbai | Chennai | Bengaluru |
| Ex-showroom | Rs 13.99 lakh | Rs 13.99 lakh | Rs 13.99 lakh | Rs 13.99 lakh |
| RTO Tax | Nil | Nil | Rs 1.07 lakh | Nil |
| Insurance | Rs 60,000 | Rs 64,000 | Rs 75,000 | Rs 66,000 |
| Subsidy | Rs 1.50 lakh | Rs 1 lakh | Nil | Nil |
| Total Cost | Rs 13.10 lakh | Rs 13.63 lakh | Rs 15.81 lakh | Rs 14.65 lakh |
*Data is indicative of a private electric vehicle, not commercial.
One look at the table above and it becomes quite apparent that EVs currently cost the least in Delhi followed by Mumbai, Bengaluru and lastly, Chennai. In fact, those in Chennai are the least likely to buy an EV right now as the state government isn't offering any kind of relief, be it in terms of reduced RTO taxes or a subsidy to bring down the price of the vehicle.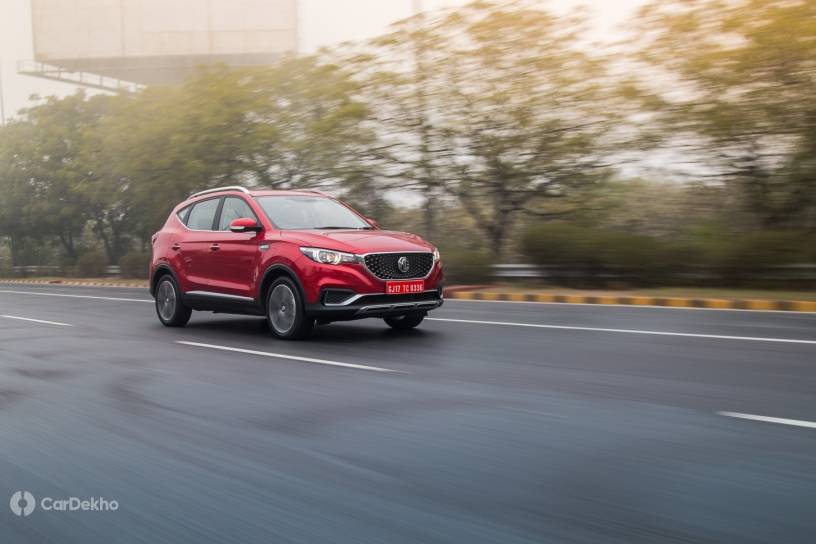 The Delhi government's policy is applicable for three years, so anyone looking to buy an EV in Delhi can make use of the benefits offered during this period. With such high monetary benefits, it wouldn't be surprising if EV sales were to suddenly go up in Delhi.
Learn more about Electric Vehicle Business Opportunities and It's Policies through DIYguru 12 Weeks Online Course made in partnership with E-Mobility Companies (Hyundai, Bosch) and accredited by Automotive Skills Development Council. Click Here to Register
Join our list
Subscribe to our mailing list and get interesting stuff and updates to your email inbox.